Services
We are ready to understand and scale your project
For Startups
IT Crowd is an ideal partner for startups that want to develop their own software thanks to its 15+ years' experience in end-to-end product development. Our team's granular expertise allows it to understand the essence of each business and transform it into software solutions, turning IT Crowd into a key ally for entrepreneurs in all maturity stages that wish to carry out technology projects in a timely fashion.
For SMEs
IT Crowd is an essential, valuable ally for SMEs betting on digital transformation. With its support, dozens of American SMEs have developed tailored solutions to grow consistently. Many of those companies had powerful deployed standalone software such as Salesforce, Hubspot, or Wordpress, and now they are aware of the need to have their own software to integrate and power every subsystem in order to keep growing. We at IT Crowd are proud of our work creating cutting-edge solutions for companies that bankroll their digital transformation with their own hard work.
Our Process
Why Choose Us?
Cost Effective
IT Crowd's employees have an average of more than 5 years of professional experience and work from several Latin American countries, allowing us to achieve unparalleled cost effectiveness in the North American software market.
Customization
Our creations are customized for our clients, and we provide tailored offerings of our own as well. We are not here to sell work-hour packages - we create shared-value projects. And we make sure the solution actually works.
Agile
Our work methodology encompasses soft and technical tools to cut costs during new product/business discovery processes. It is not just about money: This also achieves a 30-50% time savings rate versus other software factories and in-house development teams.
Solutions for Every Business. Everywhere.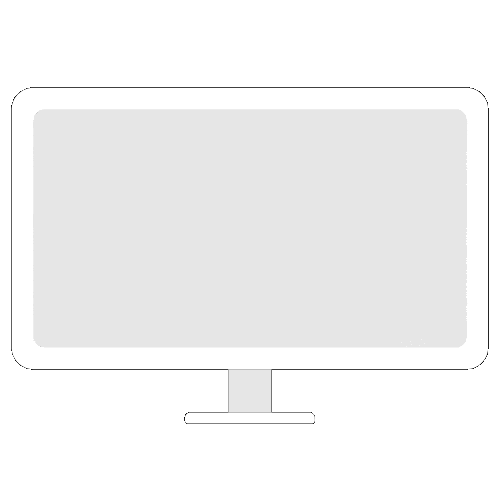 Every Market, Every Industry
We understand your business and value proposition before we develop software for you. We have proven experience in dozens of markets and industries.